How can we cut costs in pigeon racing?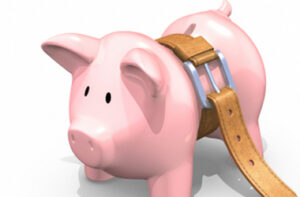 As you may know pigeon racing costs seem to keep rising and according to a poll I did here with Pigeon Insider members rising costs is one of the main reasons for declining memberships, participation and in the future will be a huge factor for the death of the sport and hobby all together. I think with all of our minds combined we can figure out a way to help lower costs and help make pigeon racing and pigeon keeping in general more enjoyable for everyone, and in the long term help this sport and hobby thrive for the next generation.
So my question for you is…
What are your ideas for cutting costs and lowering expenses in our sport?
Click here to post your thoughts, comments and ideas and together I think we can make a difference. Look forward to reading your comments!
More articles you may enjoy: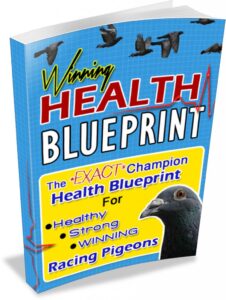 Health is the MOST important thing that any serious fancier needs to know and understand in order to be competitive.
Without good health even the most expensive and winning birds WON'T win races. So health should be the main priority and focus of any fancier no matter if their brand new to the sport or a seasoned vet.
Just having proven winning pigeons DOESN'T guarantee your success because even the fastest most awarded champion pigeon will not win races when in poor health. If you would like to learn the EXACT health program that one champion fancier Uses every season to get his birds in top racing condition before every race then The Winning Health Blueprint is EXACTLY what you are looking for.
"My pigeons became healthier, happier, more active and FASTER after using this proven health blueprint in my own loft"
Health is THE most important ingredient to becoming a successful and winning pigeon fancier HANDS DOWN!
An unhealthy bird will NEVER be successful and the same goes for fanciers who don't keep health a top priority in their loft. So if you want to win more races then you NEED to focus on health! and the Winning Health Blueprint is the exact blueprint to help you do that. Click Here to Learn More!
Click Here to Check it Out Now