How can we cut costs in pigeon racing?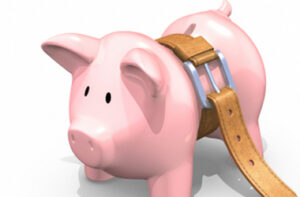 As you may know pigeon racing costs seem to keep rising and according to a poll I did here with Pigeon Insider members rising costs is one of the main reasons for declining memberships, participation and in the future will be a huge factor for the death of the sport and hobby all together. I think with all of our minds combined we can figure out a way to help lower costs and help make pigeon racing and pigeon keeping in general more enjoyable for everyone, and in the long term help this sport and hobby thrive for the next generation.
So my question for you is…
What are your ideas for cutting costs and lowering expenses in our sport?
Click here to post your thoughts, comments and ideas and together I think we can make a difference. Look forward to reading your comments!
More articles you may enjoy:
What is the ONE thing that ALL champion fanciers have in common?…
…They All Keep Good Records!
Record keeping allows you to consistently better your birds and race teams performance.
With proper record keeping it allows a fancier the ability to look back at all of your bird's past training, racing and breeding performances and see which bird's performed the best and which didn't.
Here are 8 Proven Record keeping templates that are essential for any fancier and easy to use and are the same exact record keeping templates the champions use to document their bird's performance. This is everything you need to keep world class records of all your bird's!
Click Here to Check it Out Now