How can we cut costs in pigeon racing?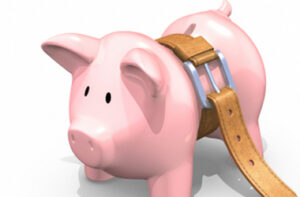 As you may know pigeon racing costs seem to keep rising and according to a poll I did here with Pigeon Insider members rising costs is one of the main reasons for declining memberships, participation and in the future will be a huge factor for the death of the sport and hobby all together. I think with all of our minds combined we can figure out a way to help lower costs and help make pigeon racing and pigeon keeping in general more enjoyable for everyone, and in the long term help this sport and hobby thrive for the next generation.
So my question for you is…
What are your ideas for cutting costs and lowering expenses in our sport?
Click here to post your thoughts, comments and ideas and together I think we can make a difference. Look forward to reading your comments!
More articles you may enjoy: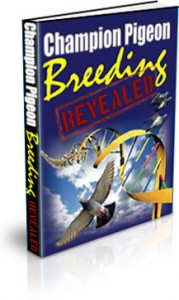 The only way to attain real longevity in the sport of pigeon racing is to breed your own champions. By mastering the practice of breeding, you'll have the ability to control quality, quantity, and most importantly, performance. Whether you want to establish a solid reputation as a top breeder or you are looking to sell your pigeons and generate huge profits, you need to know all the facts.  
 Champion Pigeon Breeding Revealed takes you through a straightforward, outlined explanation of everything you need to launch your winning team. No more guessing or trial and error. Just powerful methods that are designed to unleash the champions in your lines and set them on a course to non-stop success!
Click Here to Check it Out Now