How can we cut costs in pigeon racing?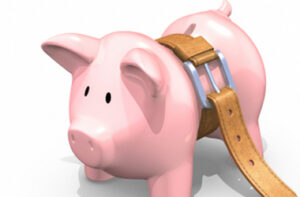 As you may know pigeon racing costs seem to keep rising and according to a poll I did here with Pigeon Insider members rising costs is one of the main reasons for declining memberships, participation and in the future will be a huge factor for the death of the sport and hobby all together. I think with all of our minds combined we can figure out a way to help lower costs and help make pigeon racing and pigeon keeping in general more enjoyable for everyone, and in the long term help this sport and hobby thrive for the next generation.
So my question for you is…
What are your ideas for cutting costs and lowering expenses in our sport?
Click here to post your thoughts, comments and ideas and together I think we can make a difference. Look forward to reading your comments!
More articles you may enjoy: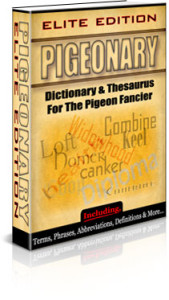 The Pigeonary is a complete collection of all the important pigeon racing terms and definitions that any pigeon fancier needs to familiarize themselves with.
If at any point you come across or hear a word at the club that you don't recognize you can easily refer back to the Pigeonary for a detailed definition.
We want all pigeon fancier's to succeed! and A dictionary is a very important tool for anyone who is learning and wants to be successful in a new subject and pigeon racing is no exception. In order to succeed and get the most out of pigeon racing and all the information you will read you really need to understand what you are reading.

Click Here to Check it Out Now