How can we cut costs in pigeon racing?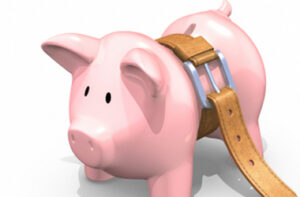 As you may know pigeon racing costs seem to keep rising and according to a poll I did here with Pigeon Insider members rising costs is one of the main reasons for declining memberships, participation and in the future will be a huge factor for the death of the sport and hobby all together. I think with all of our minds combined we can figure out a way to help lower costs and help make pigeon racing and pigeon keeping in general more enjoyable for everyone, and in the long term help this sport and hobby thrive for the next generation.
So my question for you is…
What are your ideas for cutting costs and lowering expenses in our sport?
Click here to post your thoughts, comments and ideas and together I think we can make a difference. Look forward to reading your comments!
More articles you may enjoy:
No matter if you're racing pigeons a hundred or five hundred miles, there are essential tactics you need to ensure that your birds win. For a long time, these techniques have been hidden away by the winning fanciers. They hide them because they don't want you to win, they're afraid if you knew the tricks that you would beat them every time.
The Pigeon Racing Blueprint is designed to help you get the very best from your racing pigeons in each and every race. Becoming a Champion Pigeon Fancier Is now Within Your Reach with the Pigeon Racing Blueprint. These are the untold racing strategies that the winners never wanted you to know… these are the secrets that long-winning champion pigeon racers have been keeping to themselves. You want a level playing field, and learning the tricks winning fanciers has never been easier. >> Click here to learn more about the Pigeon Racing Blueprint
Click Here to Check it Out Now