Champion Fancier, Chris Smith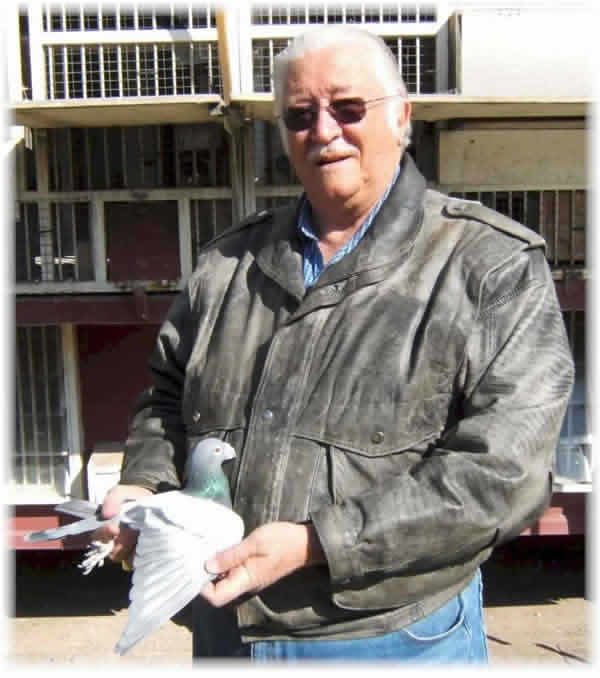 Alder man Chris Smith ex Mayor of the city Boksburg in South Africa. A pigeon fancier since childhood. Chris Smith creator of the famous Chris Smith Blues who delivers winners all over the Globe. Chris Smith Blues consists of the following strains. Jansen, Cattryse, Ducheyne, Huysken van Riel, Old Puttrie.
Results,
Four times bakkie winner in 6 years. Club champion, "1 and all bird to count" achieved various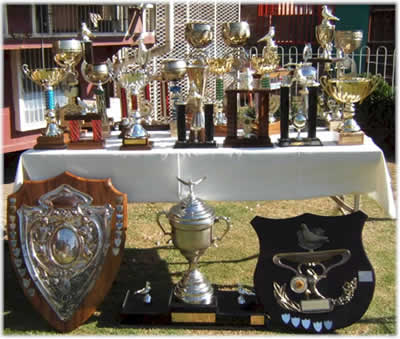 times.
 Chris Smith Articles
The Leading Online Pigeon Racing and Racing Pigeons Magazine – The Pigeon Insider