Hey,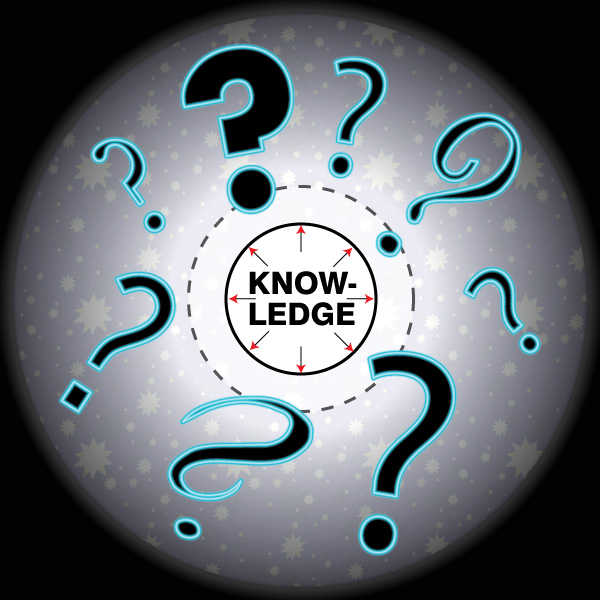 I hope your enjoying the website, as much as I am enjoying making it! 🙂 and I really want to get to know you better, I also really want to get a good feel of your comfort level with pigeons this way we can continue to bring you more informative content that better suits your needs.
So in this weeks discussion of the week I would like to know…
If you had to classify your knowledge of pigeons how would you classify yourself? would you classify yourself as a beginner, intermediate, advanced or expert? and why would you classify yourself as that?
It would also be great if you can add into your comments how long you have been involved with pigeons as well for example 1year, 20years etc.
So go ahead and post your comments by clicking here.
I am really looking forward to hearing from you and getting to know you better!
Yours in the sport,
-Chris
Discussion of the week, How Would You Classify Your Knowledge of Pigeons?
The Leading Online Pigeon Racing and Racing Pigeons Magazine – The Pigeon Insider