Secret #4:  Look for Evidence of Homing and Navigation Qualities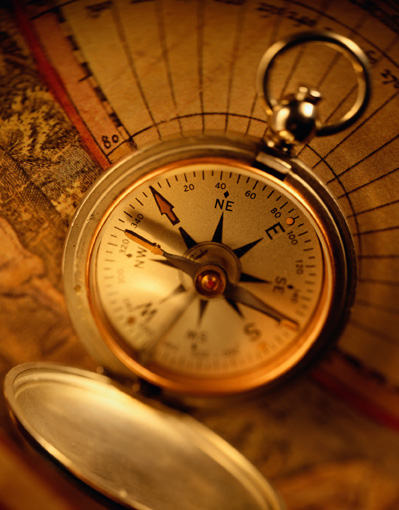 Breed from birds that have the "Compass" or "Homing Instinct."  If a pigeon can't home, how can you expect it to win?
There is still no consensus on how a bird homes and navigates.  It is a matter upon which we can only speculate.  It is important to recognize that a racing pigeon must and does navigate.  The bird must have the ability to orient itself and to maintain its course.  The intelligent pigeons apparently have no trouble finding the most direct route home, and they are able to adjust to different types of conditions (weather).  Therefore, place high value on a bird that has come home time after time after hard races, when there are no day birds nor birds home in normal race times.
You cannot measure this quality by a few races or tosses, and it cannot be found by fliers who constantly hold birds out of races for minor reasons.  Look for evidence of "Homing Instinct" over a long period of time.
You cannot evaluate a bird's intelligence in the short, fast races.  You must go the distance.  When the same pigeons show up, they possess that quality from which you can breed to improve your loft.
Secret #4:  Look for Evidence of Homing and Navigation Qualities By Bob Prisco
The Leading Online Pigeon Racing and Racing Pigeons Magazine – The Pigeon Insider