Secret #5: Let the Basket and Races Cull For You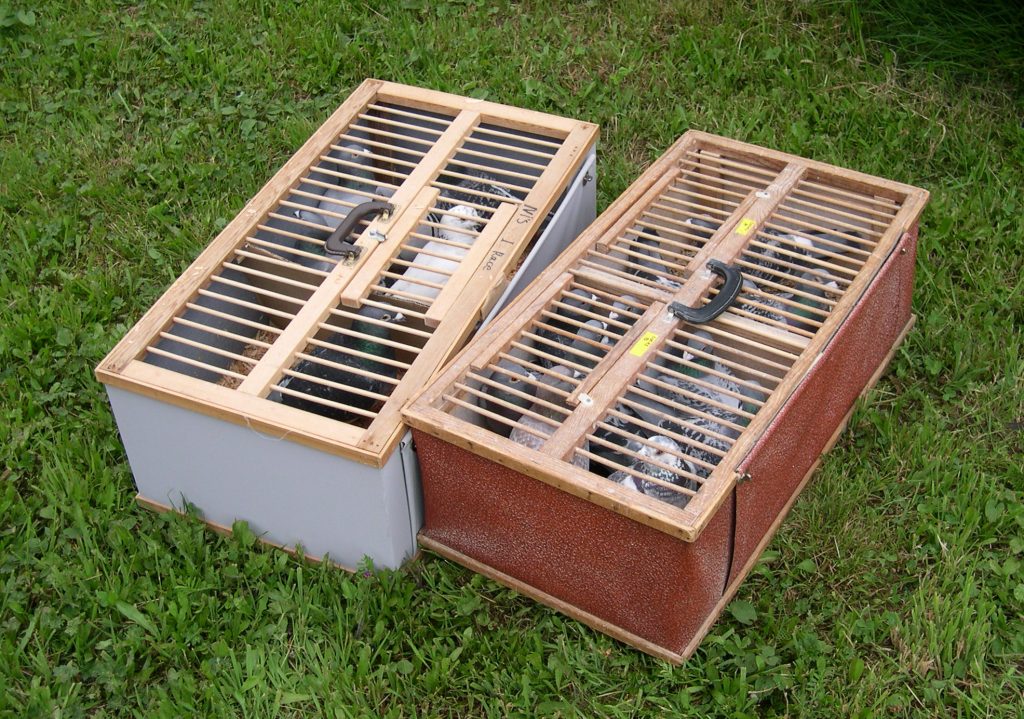 The only fair and impartial methods of selecting intelligence that gives true satisfaction and results are the training basket and long races.
In my opinion, no individual can measure mentality and the degree of homing instinct of a bird from looking at it, feeling or handling it, or looking into it's eyes.  Don't waste your time or money!  You already have the best graders in the world, "The Basket" and "Long Races".
Over the past years, I have had several famous fanciers and graders visit my loft.  Their differences of opinion were so great that what one called a champion, the other called a cull.  This only strengthened our opinion that no one human being can evaluate nor grade your pigeons.  Those that profess this ability have done more harm than good to our sport over the years.
Secret #5: Let the basket and races cull for you By Bob Prisco
The Leading Online Pigeon Racing and Racing Pigeons Magazine – The Pigeon Insider