Hey all,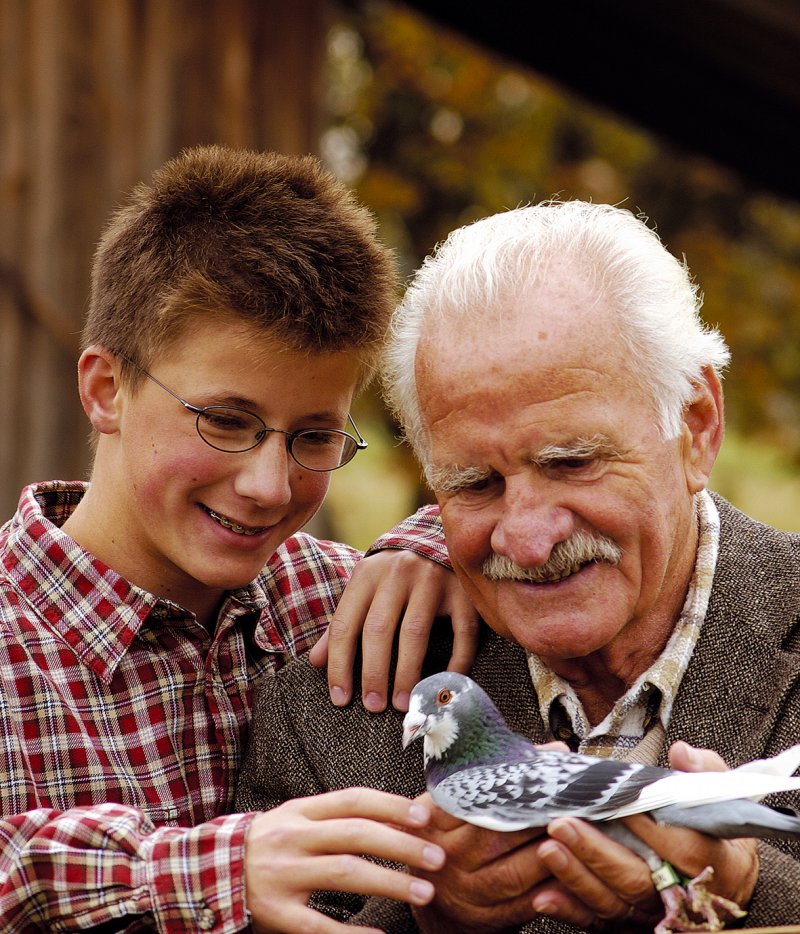 I have been reading many articles and news feeds ever since the news broke that Mike Tyson was getting his own show on animal planet about pigeon racing and I have noticed that some people have been bad mouthing the sport, pigeons and fanciers not to name names (PETA). They have been saying all sorts of things like pigeons are dirty, fanciers mistreat their birds, animal cruelty and so on and so forth. It's obvious to me that they don't know this sport and hobby at all nor do they know us fanciers.
So I figured who better to clear our name then US! we have a great group of fanciers here on the www.pigeonracingpigeon.com blog. So post your comments below and tell the rest of the world what pigeon racing really is all about and who we fanciers really are. Tell them how much you love your pigeons and how pigeon racing is a wholesome hobby that involves the entire family, promotes bonding and responsibility just to name a few.
So go ahead and post your comments here and let's set them straight.
Thanks for your participation.
Yours in the sport,
-Chris
The Leading Online Pigeon Racing and Racing Pigeons Magazine – The Pigeon Insider